Firstly, if you need some basic information or convincing on why Deep Learning is having a significant impact, check out the following video by Andrew Ng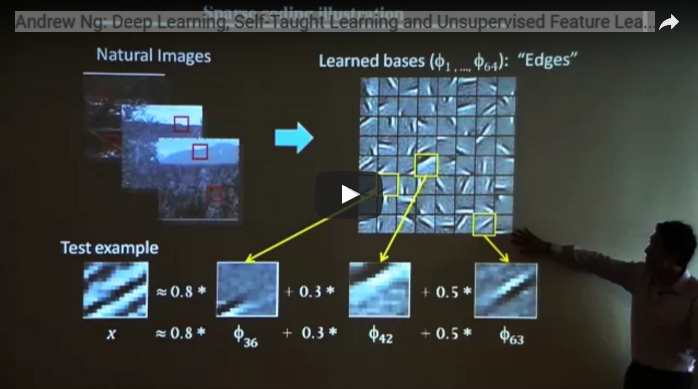 Andrew Ng: Deep Learning, Self-Taught Learning and Unsupervised Feature Learning
Step 0: Learn Machine Learning Basics
(Optional but recommended)
Start with Andrew Ng's Class on machine learning https://www.coursera.org/learn/machine-learning. His course provides an introduction to various Machine Learning algorithms are out there and, more importantly, the general procedures/methods for machine learning, including data preprocessing, hyper-parameter tuning, etc.
Read the NIPS 2015 Deep Learning Tutorial by Geoff Hinton, Yoshua Bengio, and Yann LeCun for an introduction at a slightly lower level.
Step 1: Dig into Deep Learning
My learning preference is to watch lecture videos and thankfully there are several excellent courses online. Here are few classes I liked
If you are more into books, here are some excellent resources. Go ahead and check them out, I won't judge.
Step 10: Pick a focus area and go deeper
Identify what you are passionate about and go deeper. The field is vast, so this list is in no way a comprehensive list.
Step 11: Build Something
Doing is key to becoming an expert. Try to build something which interests you and matches your skill level. Here are a few suggestions to get you thinking:
For more inspiration, take a look at CS231n Winter 2016 & Winter 2015 projects. Also keep an eye on the Kaggle and HackerRank competitions for fun stuff and the opportunities to compete and learn.
Additional Resources
Here are some pointers to help you with continuous learning
See ChristosChristofidis/awesome-deep-learning, a curated list of awesome Deep Learning tutorials, projects and communities for more fun